"Amplifying the Voices of Indigenous Peoples"
DOING IT RIGHT! SUSTAINABLE ENERGY AND INDIGENOUS PEOPLES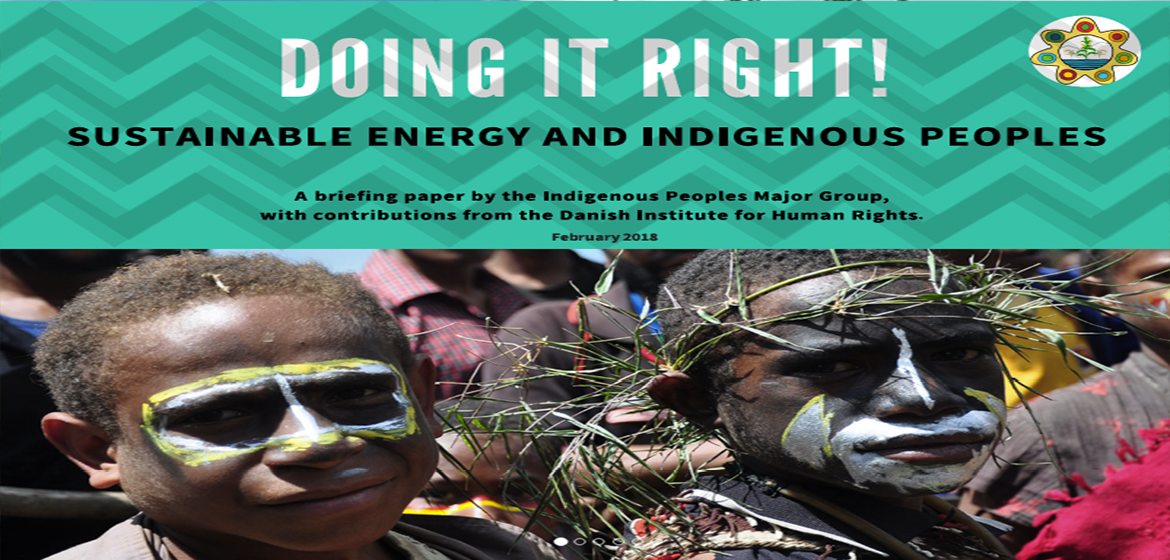 A briefing paper by the Indigenous Peoples Major Group, with contributions from the Danish Institute for Human Rights.
Introduction: Access to energy for all - at what price?
...... indigenous territories host big renewable energy projects and other "clean energy" such as large hydro dams, wind mill farms and geothermal plants without meaningful consultations with and consent by indigenous peoples who have prior rights to their lands and resources. These projects have resulted in conflicts, displacements, destruction of livelihoods, and have violated indigenous peoples' rights and undermined their self-determined development. Furthermore, often the main objectives of many of these projects are to supply energy for industrial activity, urban areas and other infrastructure projects for profit, rather than to provide energy for indigenous peoples and marginalised communities.
Check out the briefing paper here > https://bit.ly/2F6PIuC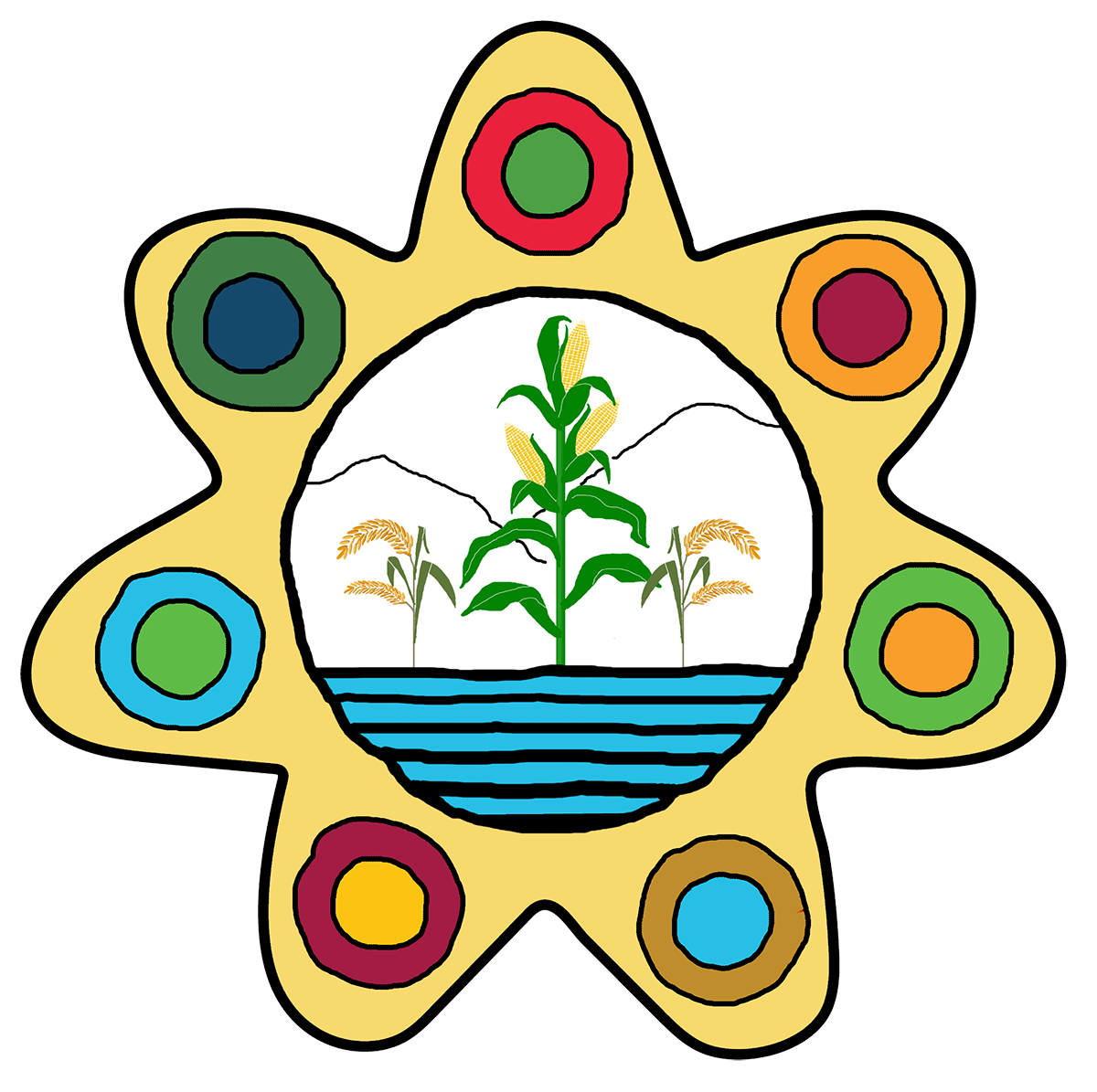 The outer layer of the IPMG logo symbolizes the sun while the seven "rays" represent the 7 global regions of indigenous peoples.
The corn and stalks of rice are integral to indigenous identities and to their food security.
The mountains and oceans (blue) are parts of indigenous peoples' territories that need protection for sustainable development.
The two circles in each of the rays symbolize the earth and the circle of life.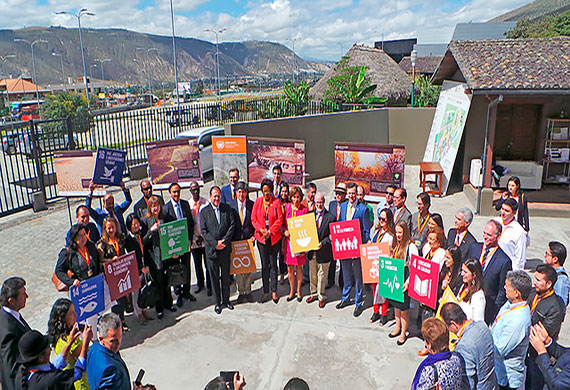 By Ela Zambrano
MIDDLE OF THE WORLD CITY, Ecuador, Jun 18 2018 (IPS) - Sustainable land management (SLM) and conservation are the recipes that with different ingredients represent the basis for com
Read More
14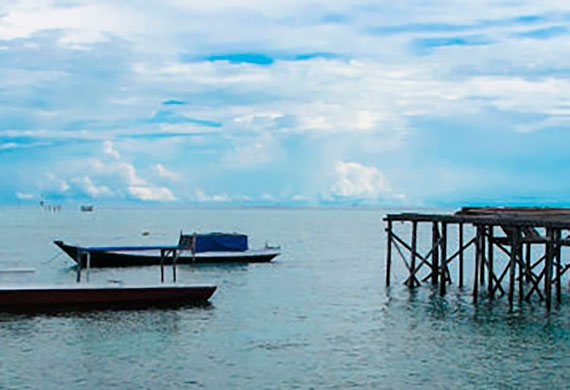 By Koen Kusters
BONN, Germany (Landscape News) — Two recent articles in the journal Nature reached the same disconcerting conclusion: One of the planet's main ocean-current systems is slowing down, which will have large effec
Read More
20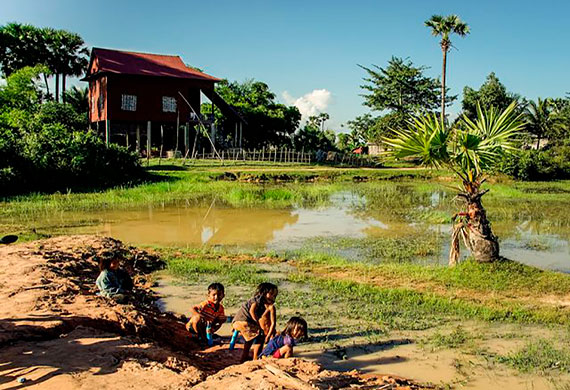 Ten years ago, the Cambodian government granted 20,000 hectares (49,000 acres) of land to a Thai company to plant sugarcane. But this 
Read More
37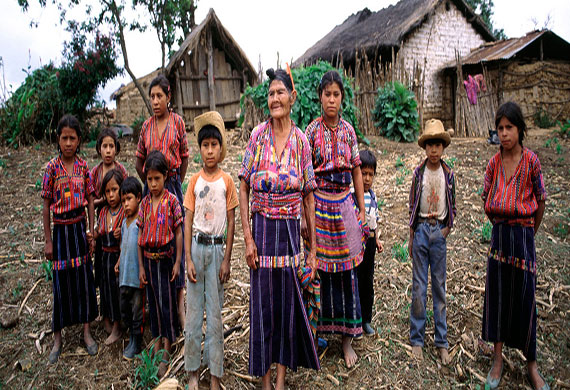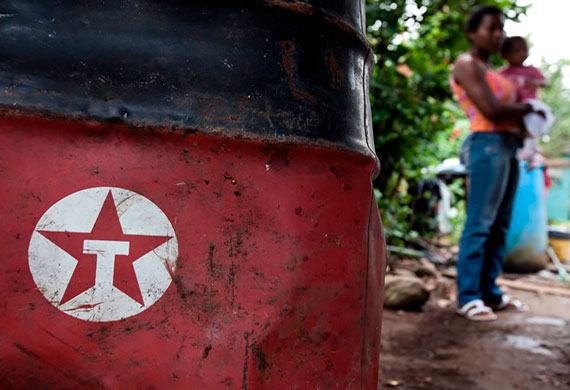 By Paul Paz Y Miño
Chevron has dehumanized the people of Ecuador in order to disregard their suffering
L
Read More
23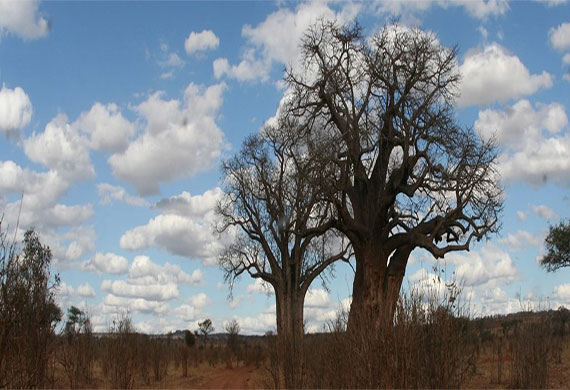 More than half of the oldest and largest trees in a recent study died — or had significant parts of their
Read More
25
Leave No One Behind - SDGs and Indigenous Peoples
This animation video, titled "Leave No One Behind – SDGs and Indigenous Peoples", aims to introduce what is the Sustainable Development Goals (SDGs) for indigenous peoples. In the video, you will also find some of the demands of indigenous peoples across the world to make the 2030 Agenda slogan "Leave No One Behind" a reality and what IPs can contribute to ensure that the Goals are achieved without indigenous peoples being left behind. The video is produced by AIPP in partnership with the Digital Mixes in September 2016. (Credit: AIPP)