"Amplifying the Voices of Indigenous Peoples"
Inclusion, Equality, and Empowerment to Achieve Sustainable Development: Realities of Indigenous Peoples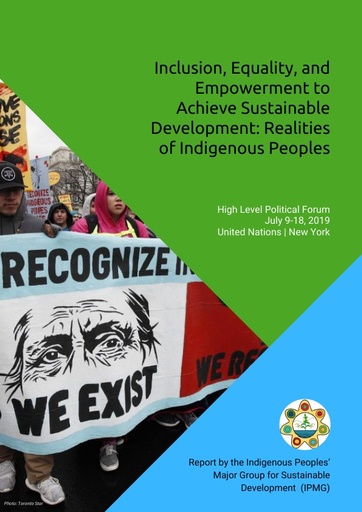 Excerpt:
Around 370 million indigenous peoples globally make up 5% of the world's population
Indigenous peoples constitute around 15% of the world's poor and about 1/3 of the world's 900 million extremely poor
Indigenous peoples protect 80% of the world's biodiversity
Indigenous peoples sustainably manage at least  50% of the world's lands but have legal ownership rights to only 10%
Indigenous peoples have rich indigenous knowledge for sustainable development and climate action
"Many indigenous communities face intractable poverty despite living on resource-rich lands because their rights are not respected and their self-determined development is not supported" (VictoriaTauli-Corpuz).[1]

DOWNLOAD REPORT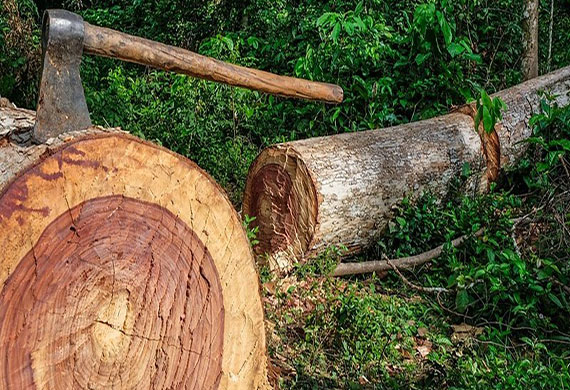 Small steps forward, but much left to do for forests under threat, says Robert Nasi
By Julie
Read More
19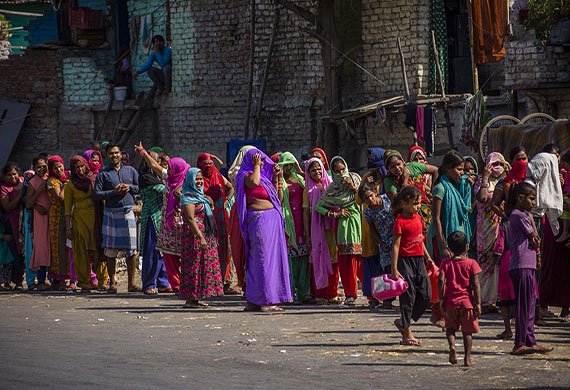 By Liz Sly 
BEIRUT — The consequences of the coronavirus pandemic may prove more devastating than the disea
Read More
646
Campaigns | #IPHRDsNotTerrorists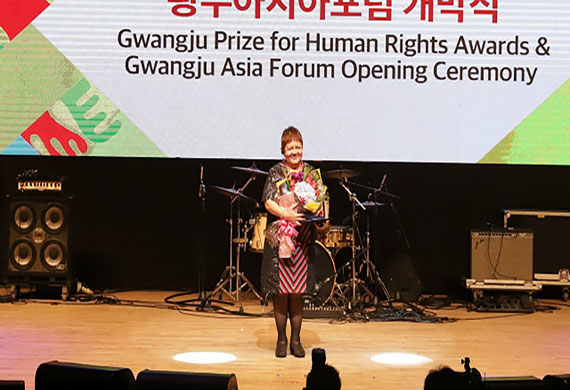 Joanna Cariño, a long-time champion for indigenous peoples' rights, is one of the many activists and human rights workers the Philippine g
Read More
1209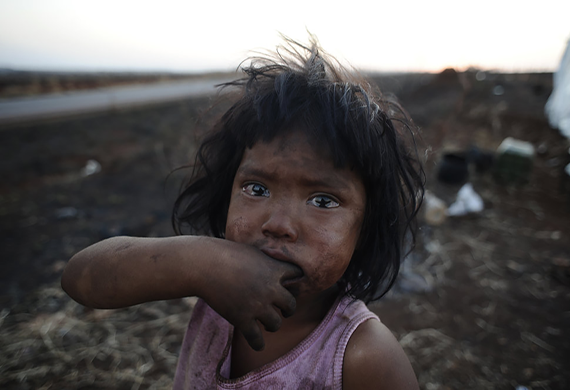 Smear campaigns, laws and even physical violence are used to stifle people trying to protect their land and way of life.
<
Read More
3187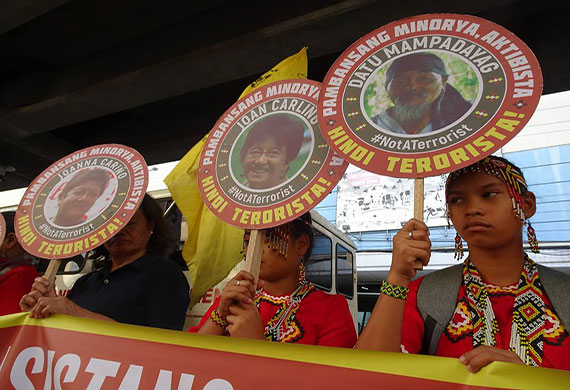 One day in March 2018, indigenous human rights activist and former member of United Nations Permanent Forum on Indigenous Issues (UNPFII), Joan Car
Read More
2080
Indigenous Views - a series of videos depicting how the SDGs can impact the lives of Indigenous peoples
370 million people in over 90 countries identify themselves as being indigenous. They represent humanity in all its diversity, but they all have in common the fact that they are the most excluded, discriminated, threatened and often the poorest communities worldwide.
While indigenous peoples make up 5 % of the global population, they account for 15 % of the extreme poor.
The 2030 Agenda and the Sustainable Development Goals (SDGs) represent an unprecedented opportunity to ensure that indigenous peoples are not left behind. The goals can also benefit from indigenous peoples' knowledge on topics such as community resilience and the environment.
Eight short videos have been produced focusing on the themes of a number of key SDGs, presented through the views of indigenous peoples from Bolivia, Colombia, Kenya, Nepal and Thailand and this video covers all topics.