"Amplifying the Voices of Indigenous Peoples"
The central role of indigenous peoples and local communities in achieving global commitments on biodiversity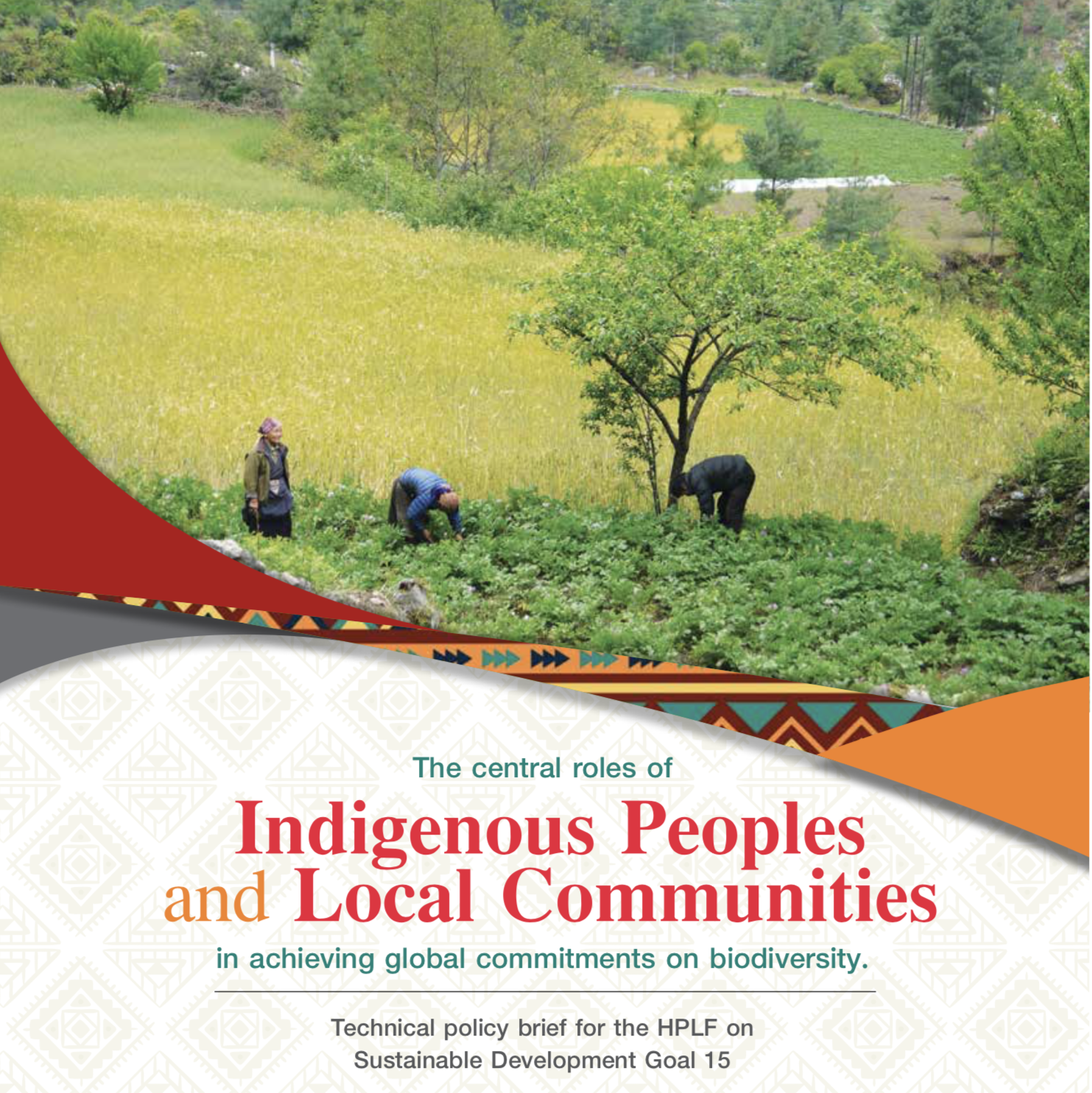 This is a technical policy brief for the HLPF on Sustainable Development Goal 15 prepared by the Forest Peoples Programme and produced by the Indigenous Peoples Major Group for Sustainable Development.
This publication has been produced with the assistance of the European Union.

Download briefing paper here > IPMG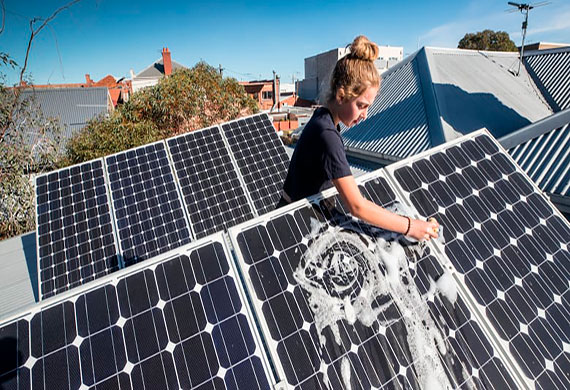 By Peter Hannam
Rooftop solar panel installations soared by almost half in the first six months of 2018 as businesses eclipse residential take-up for the first time.
Read More
51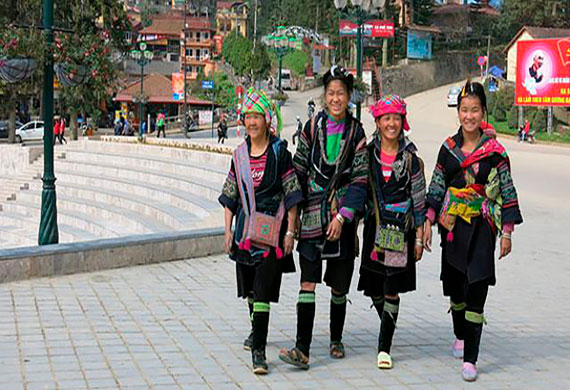 National human rights institutions gather in Geneva to engage in the promotion and protection of indigenous peoples' rights.
Over the last year, a total of 28 national hu
Read More
72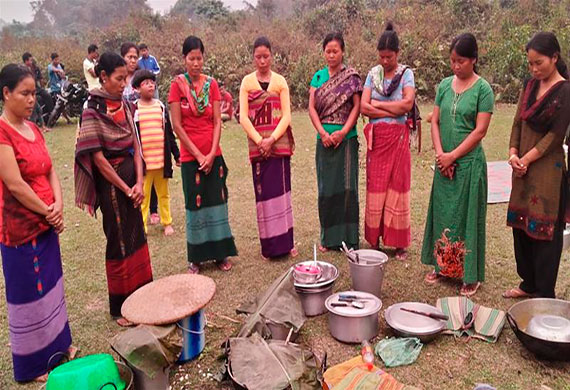 States are evicting and murdering Indigenous people in the guise of biodiversity conservation.
By Souparna Lahiri
From forced eviction to restrictions on a
Read More
72
Campaigns | #IPHRDsNotTerrorists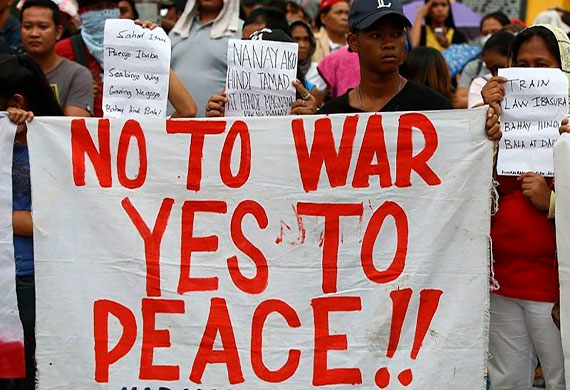 By Kristine Joy Patag
MANILA, Philippines — The declaration of members and persons with alleged link to the Communist Party of t
Read More
67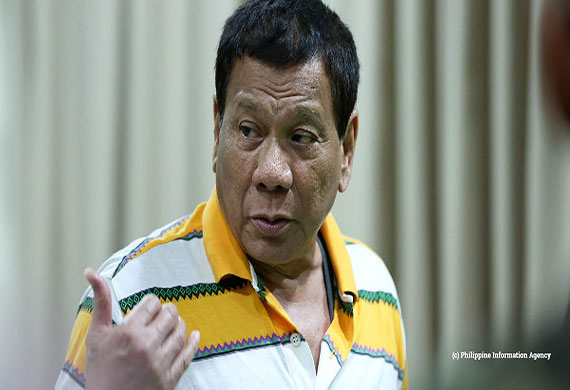 Philippines President Rodrigo Duterte's branding of a senior United Nations expert and hundreds of others as terrorists leaves an axe han
Read More
70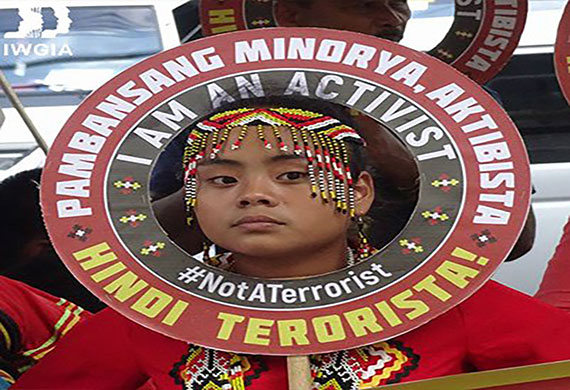 By KATHLEEN T. OKUBO
Kathleen is giving her column space to Abigail B. Anongos. former EIC of Nordis Weekly.
Read More
72
Leave No One Behind - SDGs and Indigenous Peoples
This animation video, titled "Leave No One Behind – SDGs and Indigenous Peoples", aims to introduce what is the Sustainable Development Goals (SDGs) for indigenous peoples. In the video, you will also find some of the demands of indigenous peoples across the world to make the 2030 Agenda slogan "Leave No One Behind" a reality and what IPs can contribute to ensure that the Goals are achieved without indigenous peoples being left behind. The video is produced by AIPP in partnership with the Digital Mixes in September 2016. (Credit: AIPP)