"Amplifying the Voices of Indigenous Peoples"
DOING IT RIGHT! SUSTAINABLE ENERGY AND INDIGENOUS PEOPLES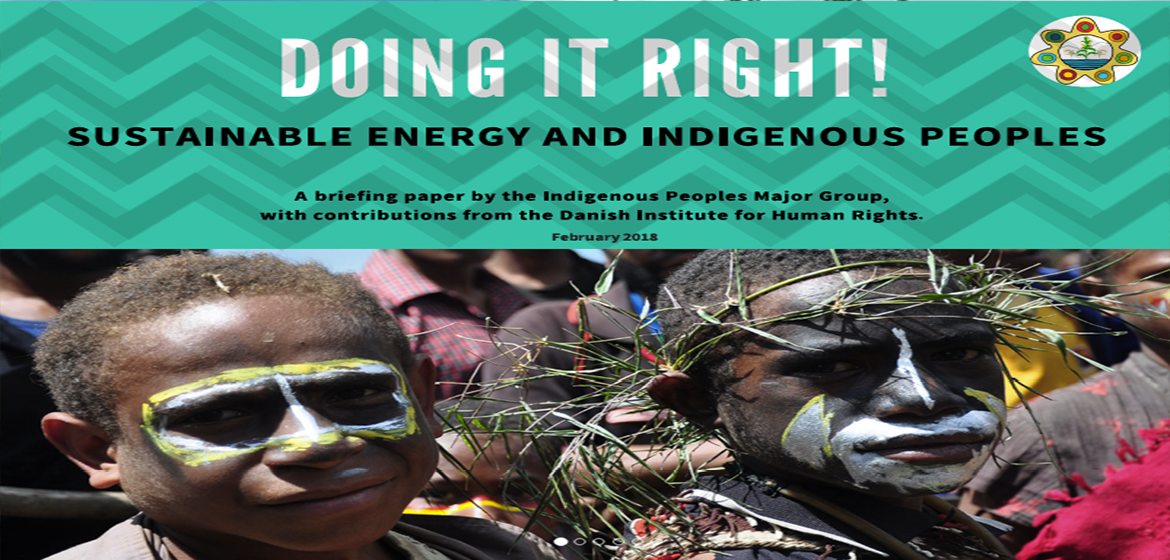 A briefing paper by the Indigenous Peoples Major Group, with contributions from the Danish Institute for Human Rights.
Introduction: Access to energy for all - at what price?
...... indigenous territories host big renewable energy projects and other "clean energy" such as large hydro dams, wind mill farms and geothermal plants without meaningful consultations with and consent by indigenous peoples who have prior rights to their lands and resources. These projects have resulted in conflicts, displacements, destruction of livelihoods, and have violated indigenous peoples' rights and undermined their self-determined development. Furthermore, often the main objectives of many of these projects are to supply energy for industrial activity, urban areas and other infrastructure projects for profit, rather than to provide energy for indigenous peoples and marginalised communities.
Check out the briefing paper here > https://bit.ly/2F6PIuC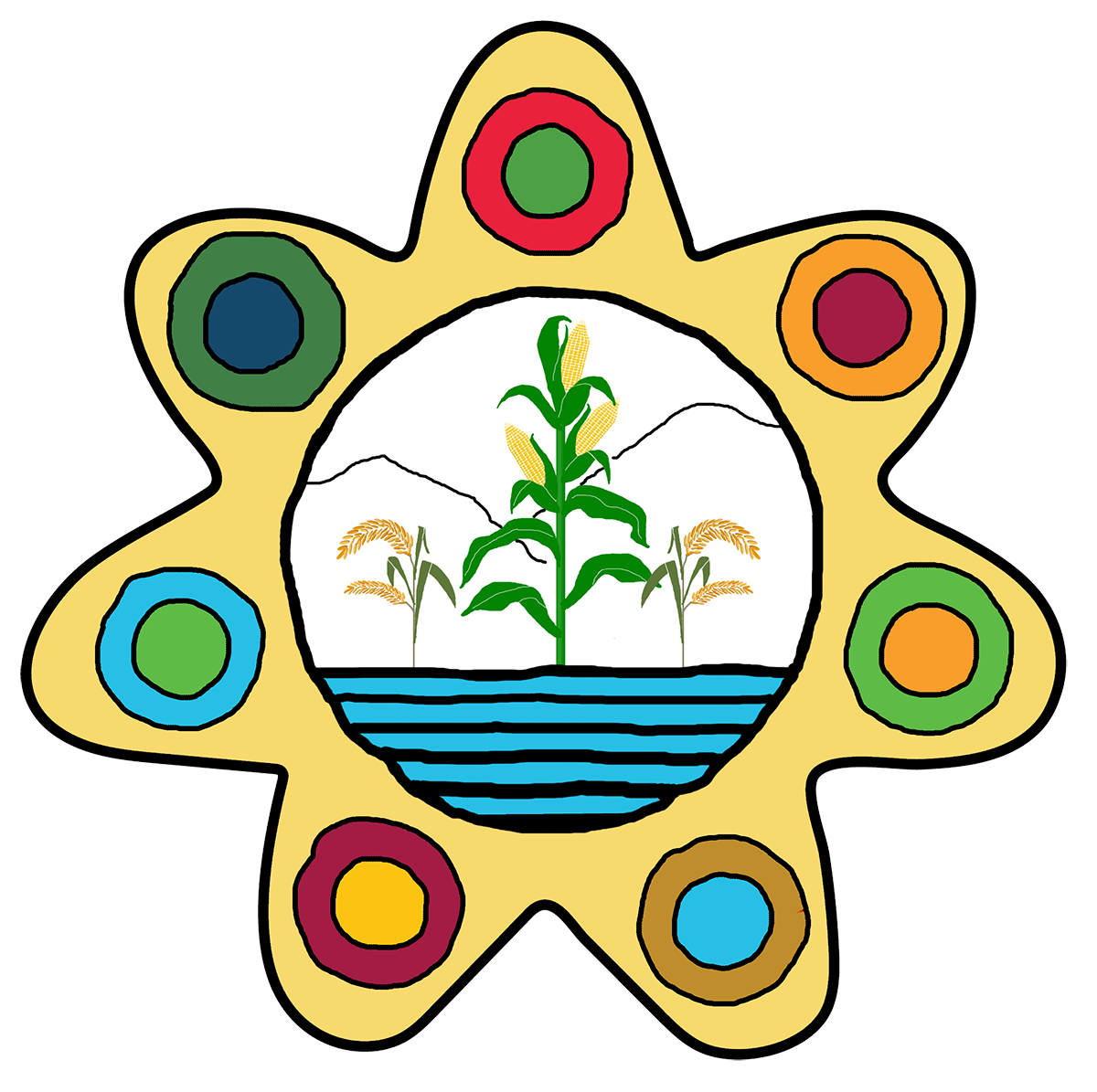 The outer layer of the IPMG logo symbolizes the sun while the seven "rays" represent the 7 global regions of indigenous peoples.
The corn and stalks of rice are integral to indigenous identities and to their food security.
The mountains and oceans (blue) are parts of indigenous peoples' territories that need protection for sustainable development.
The two circles in each of the rays symbolize the earth and the circle of life.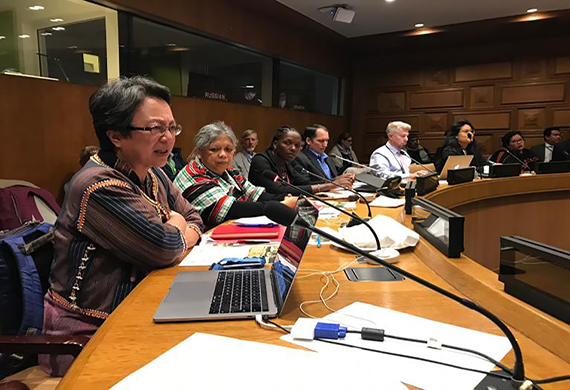 A perceived gap between continued traditional ownership and management of lands by indigenous peoples and the conservation of these same resources has been a site of contestation between indigenous peoples and conservation organisations since the declaration of the Yellowstone National Park in 1872. Since the adoption of the UN Declaration on th
Read More
29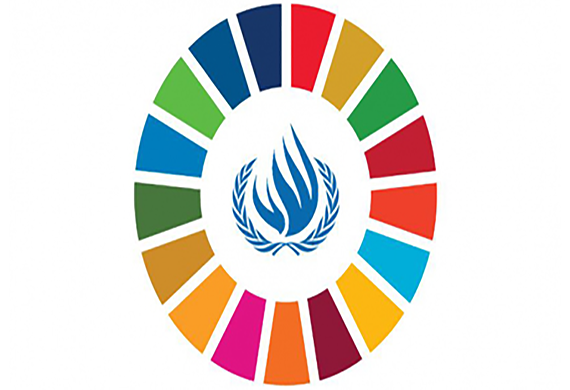 A new interactive database promises to give users a chance to visually check on progress on achieving both sustainable development and human rights goals across the globe.
Read More 99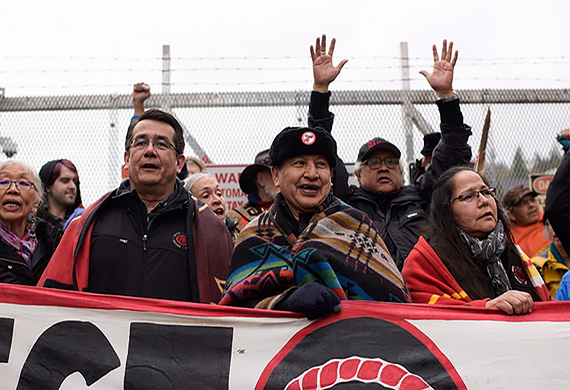 A full-day blockade at Kinder Morgan's Burnaby construction site today was led by Tsleil-Waututh Elder Ta'ah Amy George and the full executive o
Read More
59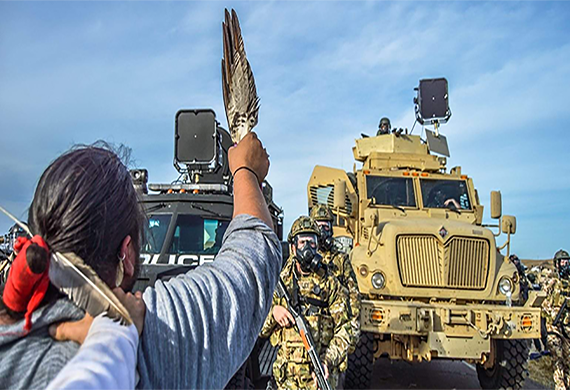 Leaders in Field of Indigenous Law and Policy Submit Report to UN on Criminalization of Indigenous Human Rights Defenders Resisting DAPL
<
Read More
37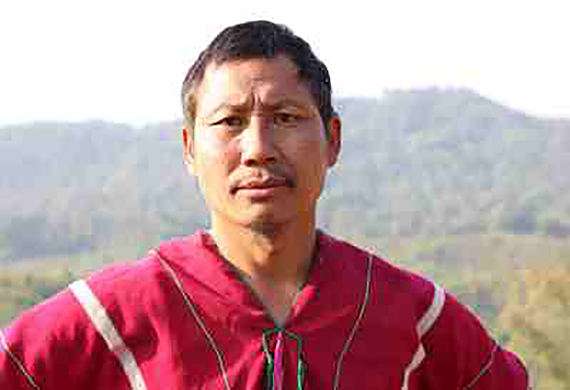 A Tribute to Saw O Moo
Indigenous Karen people of Mutraw and staff of the Karen Environmental and Social Action Network (K
Read More
36
Campaigns | #IPHRDsNotTerrorists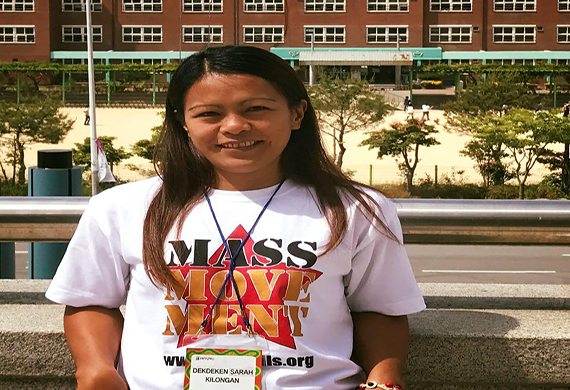 The Philippines government recently listed activists and a UN Specia
Read More
29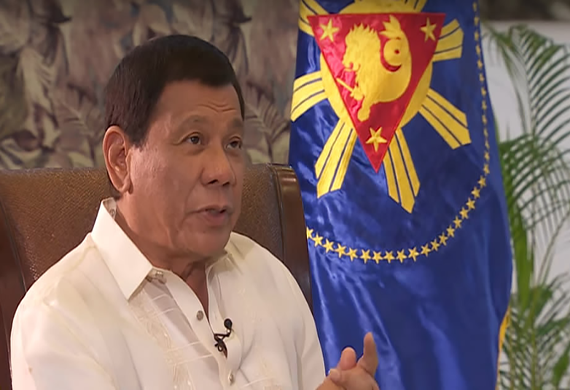 By Janess Ann Ellao
MANILA, Philippines (ViaNews) – Several weeks ago, the Philippines once again broke international headlines when a ranking state prosecutor lodged a plea befo
Read More
44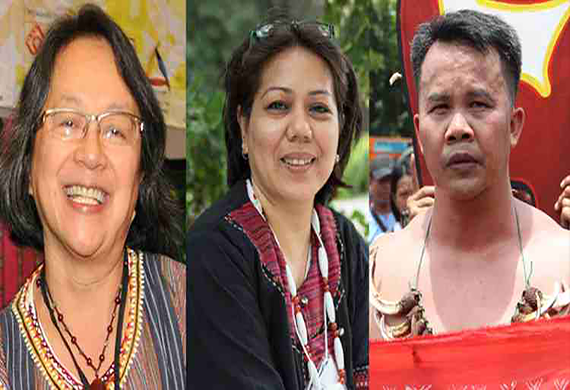 "On the first Easter evening, Jesus appeared to his disciples and said:  "Peace be with you.  As the Father has sent me, even so I send you."  (John 20:21)
It is in this s
Read More
18
Leave No One Behind - SDGs and Indigenous Peoples
This animation video, titled "Leave No One Behind – SDGs and Indigenous Peoples", aims to introduce what is the Sustainable Development Goals (SDGs) for indigenous peoples. In the video, you will also find some of the demands of indigenous peoples across the world to make the 2030 Agenda slogan "Leave No One Behind" a reality and what IPs can contribute to ensure that the Goals are achieved without indigenous peoples being left behind. The video is produced by AIPP in partnership with the Digital Mixes in September 2016. (Credit: AIPP)