"Amplifying the Voices of Indigenous Peoples"
The central role of indigenous peoples and local communities in achieving global commitments on biodiversity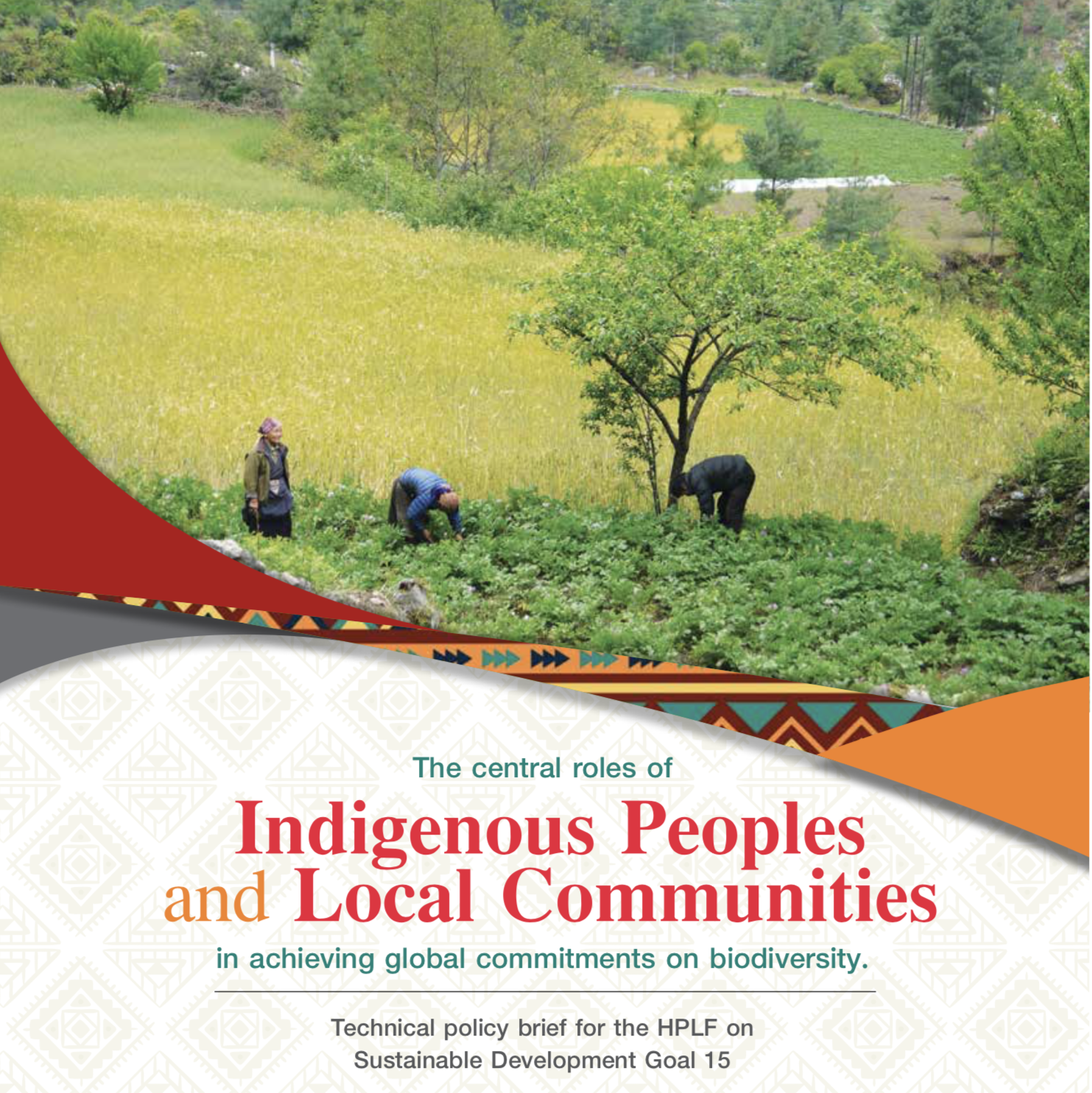 This is a technical policy brief for the HLPF on Sustainable Development Goal 15 prepared by the Forest Peoples Programme and produced by the Indigenous Peoples Major Group for Sustainable Development.
This publication has been produced with the assistance of the European Union.

Download briefing paper here > IPMG
Indigenous Views on Sustainable Development
Indigenous Peoples Engagement at HLPF 2018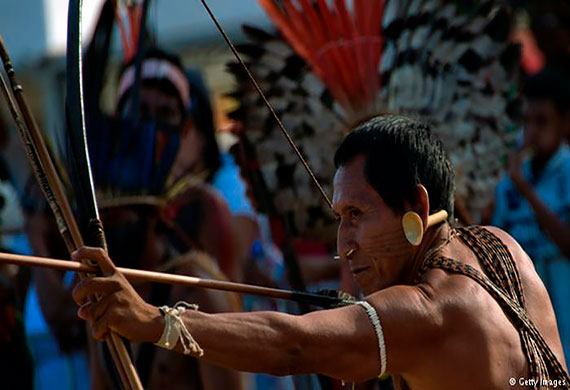 Global hunger for resources is driving the destruction of indigenous land. On World Indigenous Peoples' Day, campaigners warn that, without action, we risk losing a key part of what makes o
Read More
15
By Stacey Zammit
In the midst of last week's High Level Political Forum, we took a few moments out and a few steps away from the conference rooms, to speak with women's land right
Read More
99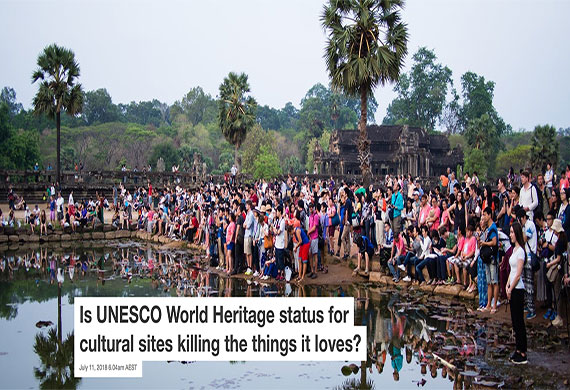 By Jo Caust
Hoi An is a beautiful coastal town in central Vietnam that escaped the devastation of the American War. In 1999, it was listed as a UNESCO World Heritage site because o
Read More
137
Campaigns | #IPHRDsNotTerrorists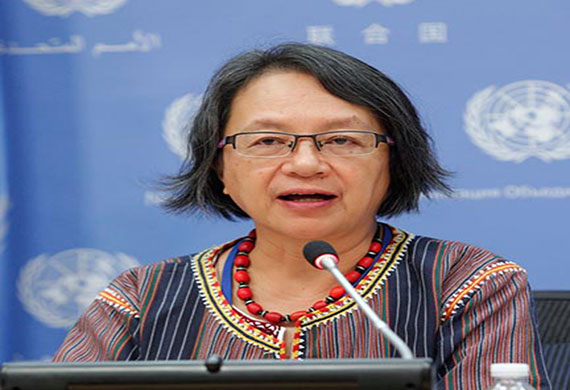 By Marc Jayson Cayabyab
MANILA, Philippines — A Manila court has cleared United Nations Special Rapporteur Victoria Tauli-Corpu
Read More
42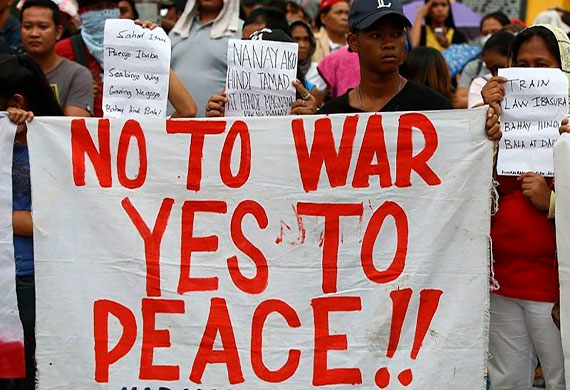 By Kristine Joy Patag
MANILA, Philippines — The declaration of members and persons with alleged link to the Communist Party of t
Read More
87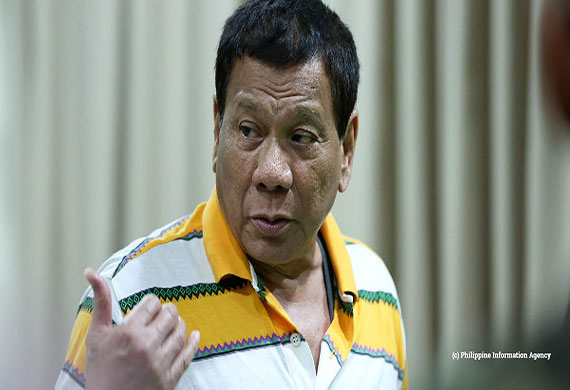 Philippines President Rodrigo Duterte's branding of a senior United Nations expert and hundreds of others as terrorists leaves an axe han
Read More
94
Indigenous Views - a series of videos depicting how the SDGs can impact the lives of Indigenous peoples
370 million people in over 90 countries identify themselves as being indigenous. They represent humanity in all its diversity, but they all have in common the fact that they are the most excluded, discriminated, threatened and often the poorest communities worldwide.
While indigenous peoples make up 5 % of the global population, they account for 15 % of the extreme poor.
The 2030 Agenda and the Sustainable Development Goals (SDGs) represent an unprecedented opportunity to ensure that indigenous peoples are not left behind. The goals can also benefit from indigenous peoples' knowledge on topics such as community resilience and the environment.
Eight short videos have been produced focusing on the themes of a number of key SDGs, presented through the views of indigenous peoples from Bolivia, Colombia, Kenya, Nepal and Thailand and this video covers all topics.