"Amplifying the Voices of Indigenous Peoples"
Welcome to the website of the Indigenous Peoples Major Group for Sustainable Development!
This is one of our initiatives to make indigenous peoples more visible in the sustainable development agenda. We hope to generate greater awareness, attention and solidarity to the rights, aspirations and contributions of indigenous peoples to sustainable development.
Explore this website to know more about the IPMG, our views, activities, events and developments relating to indigenous peoples and sustainable development.
We also enjoin the public to use our social media channels—Facebook and Twitter.
We invite indigenous organizations and networks to be part of the IPMG as Affiliate Members.
In the coming months, the Spanish version will be set up.
Get in touch with us and be part of our journey for a better world!
Joan Carling and Roberto Borrero
Co-conveners, IPMG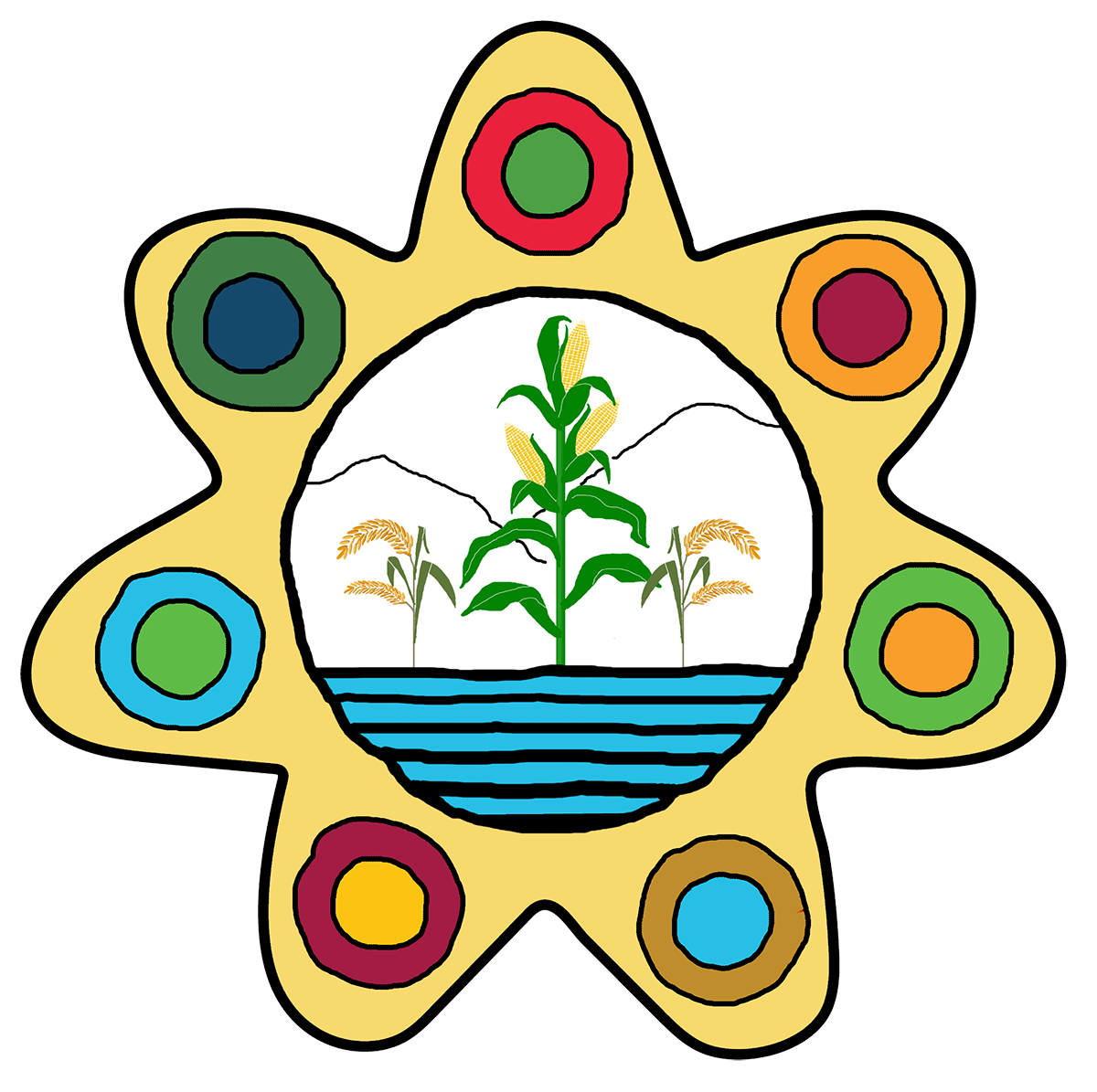 The outer layer of the IPMG logo symbolizes the sun while the seven "rays" represent the 7 global regions of indigenous peoples.
The corn and stalks of rice are integral to indigenous identities and to their food security.
The mountains and oceans (blue) are parts of indigenous peoples' territories that need protection for sustainable development.
The two circles in each of the rays symbolize the earth and the circle of life.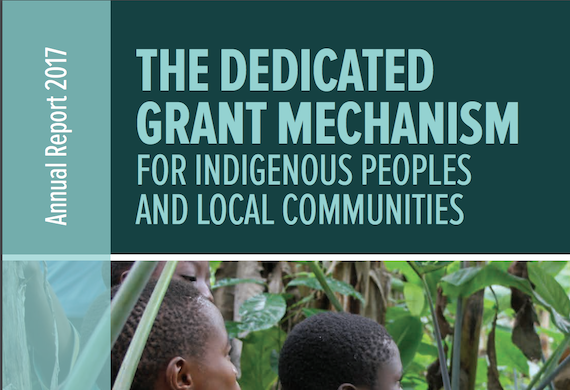 "FOREWORD
In the second year of the Dedicated Grant Mechanism for Indigenous Peoples and Local Communities (DGM), the
Read More
7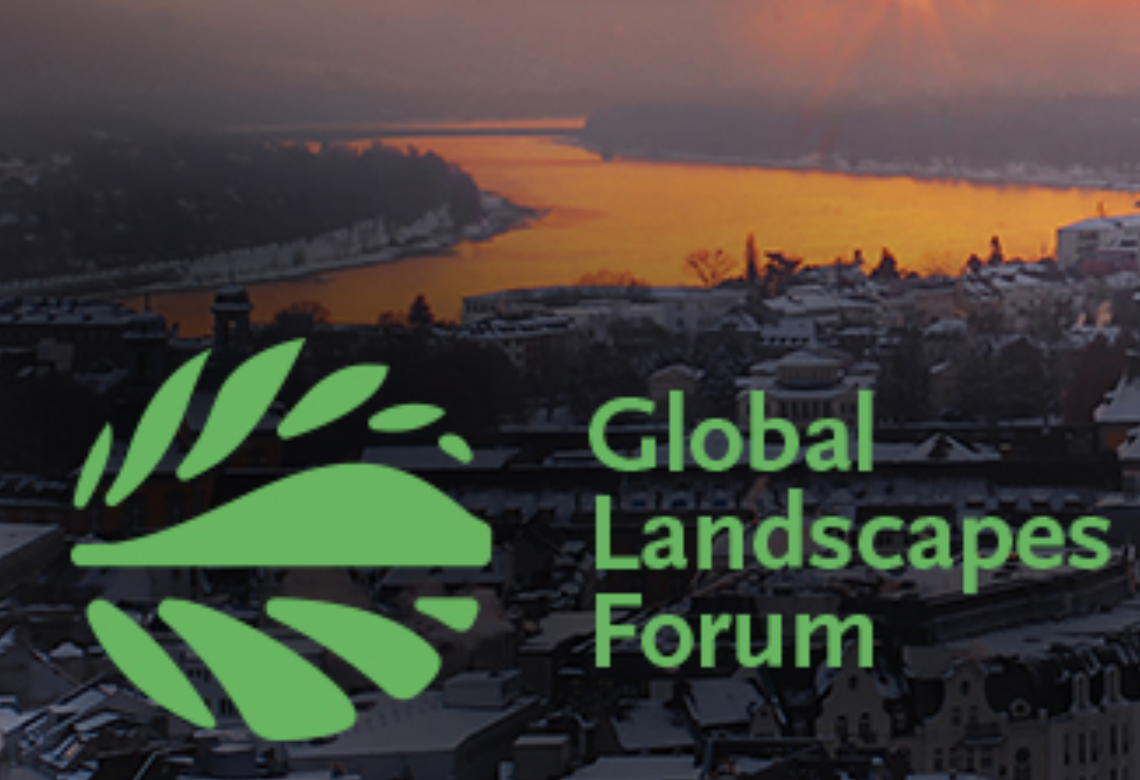 Discussion Forum HOSTED BY IPMG: December 19 at 9:00-10:30 
Policies on conservation and land
Read More
7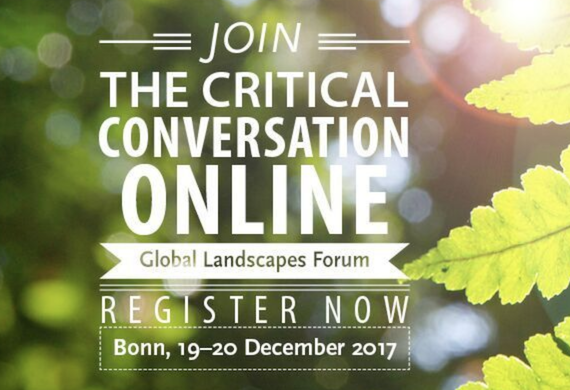 "At a time when our planet is facing increasingly daunting challenges, the GLF will gather global influencers like the UN Env
Read More
64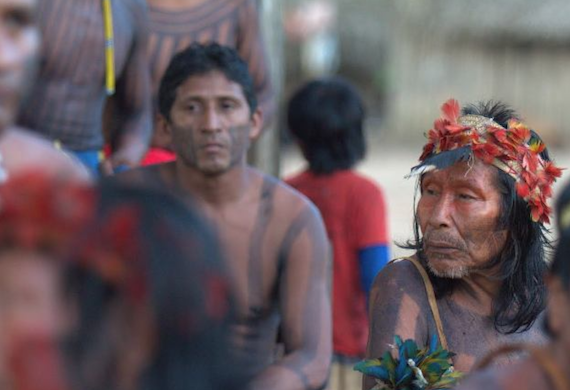 "In a powerful victory for indigenous rights in Brazil last week, the Toronto-based company Bel
Read More
29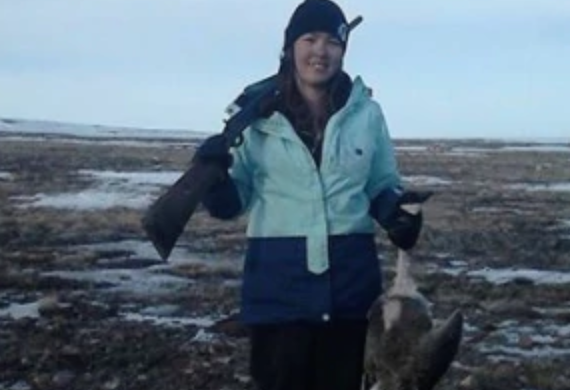 This story relates to SDG 5 Achieve Gender Equality and empower all women and girls.
"'
Read More
63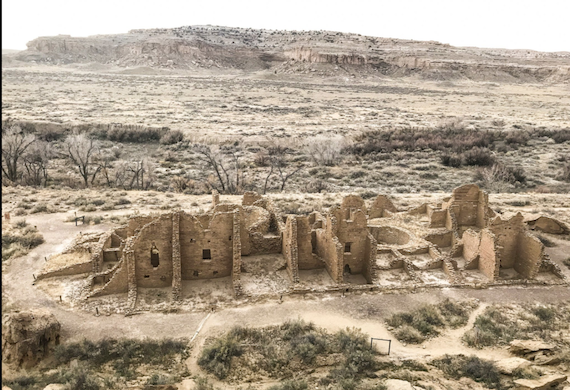 "Santa Fe, N.M. — In the remote high desert of northwestern New Mexico lie the threatened rui
Read More
44
Leave No One Behind - SDGs and Indigenous Peoples
This animation video, titled "Leave No One Behind – SDGs and Indigenous Peoples", aims to introduce what is the Sustainable Development Goals (SDGs) for indigenous peoples. In the video, you will also find some of the demands of indigenous peoples across the world to make the 2030 Agenda slogan "Leave No One Behind" a reality and what IPs can contribute to ensure that the Goals are achieved without indigenous peoples being left behind. The video is produced by AIPP in partnership with the Digital Mixes in September 2016. (Credit: AIPP)